Description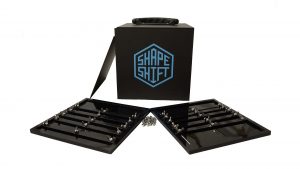 Our recommended set for the Trailblazer case, with added bonuses. Perfect for games with a low-to-medium model count and tabletop role-playing.
This limited edition ShapeShift Evo Trailblazer Set includes:
One matte acrylic ShapeShift Trailblazer case with three slots for trays
Two gloss black ShapeShift Evo trays, each equipped with 6 sliders and a hex key
Numbered certificate of ownership
Light blue microfibre cloth with the ShapeShift logo for cleaning your trays
The case in this set is from a limited run. The first generation of ShapeShift trays is now discontinued and the set comes equipped with the new Evo trays. Note that you can optionally equip the Evo trays with our steel plate attachments to transport magnetized miniatures.
The approximate weight of the entire set is 2,5 kg.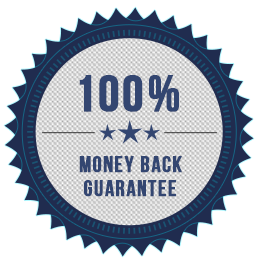 All your purchases in our store are 100% risk free – you can return items you're not happy with within 14 days and we'll refund your money. If you're not satisfied, you'll get your money back. See our Terms and Conditions for details.