Hi! My name is Marcin and I'm the owner of Phobos Foundry, a miniature accessories company from Poland.
Our goal is to make miniature wargaming easier for everyone.
This hobby already requires a lot of effort and time, and there are plenty of people making great models, terrain pieces and entertaining games. I thought it would be great if there were more folks creating out-of-the-box products to help using it all just a bit easier.
Our first offering is ShapeShift – the adjustable tray for carrying models, born out of my frustration with the limitations of standard carrying methods (you can read all about them on our homepage). When I switched from Warhammer Fantasy to Warmachine and Hordes, I really wanted my case to make the change with me. It would've been great to just use the same old case for all my games and models!
Of course, that was impossible, and I wasn't really happy with the results of magnetizing my bases (not to mention the work it required). If anyone was going to help me, it would be myself.
The result is ShapeShift – now you can just buy one bag and a bunch of trays, and you'll be able to carry pretty much any minis you like, provided they have a base (we're working on removing that one limitation). No extra work, no extra transportation-related spending when you get cool new stuff.
I'm very happy that you decided to visit this site, and I'm proud of the products we can offer you. If you agree with our philosophy, I'm confident you'll find our products deliver on our promise.
I want to wish you a great day, and of course, happy wargaming!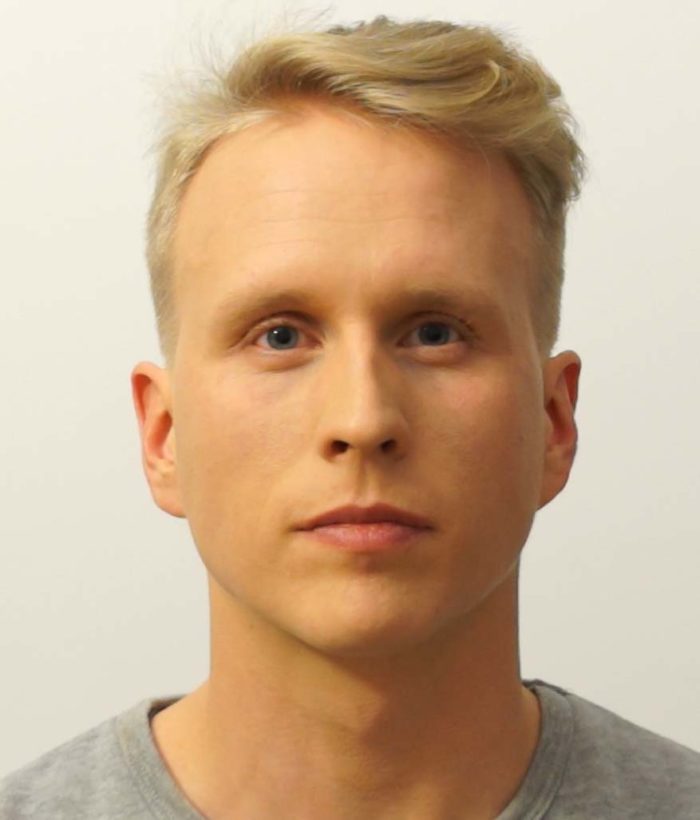 Marcin Golab
Phobos Foundry